http://www.nzherald.co.nz/nz/news/article.cfm?c_id=1&objectid=11701240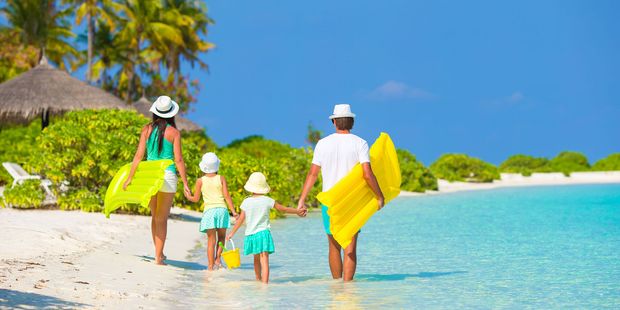 31st August 2016
BOARD OF TRUSTEES COMMUNITY LETTER
Dear St Marks Community,
Following the Board of Trustees (BOT) elections the new Board have had their second meeting.
We would like to acknowledge our outgoing board for their hard work, we thank those who have stood down – Gail Spence, Saymond Matanguihan and Cheryl Schuster.
We welcome our new elected members – Meike Engelmann and Shari French. Also Fr Carlo and Ritchell Tigley were appointed as Bishops representatives, they join with our re-elected members:
Sheyan Samarasinha      (Bishops Rep)    sanctioned by Bishop Pat Dunn
Fr Emile                                (Bishops Rep)    sanctioned by Bishop Pat Dunn
Marie-Louise McElwee  (Parents Rep)    re-elected
Aynsley Cisaria                  (Parents Rep)    re-elected
Petar Misic                          (Parents Rep)    re-elected
Lorraine Ross                     (Staff Rep)          re-elected
and Catherine Rivers – Principal
BOT meetings are open to the public and you are welcome to attend.
Recently we have reviewed our school literacy and numeracy results.   These were satisfying and showed good progress through to the first half of the year.
We have also reviewed a number of policies, one of which we attach for your information.  The policy – the attendance policy outlines the Ministry of Education (MOE) requirements regarding attendance at school.
The BOT, our principal and staff,  along with the MOE believe that absence for holidays during term time impacts significantly on your child's learning and we discourage this practice.
We recognise there are times when this is unavoidable due to family circumstances.  Please ensure you complete the extended leave form and return the form to school 2-3 weeks ahead of anticipated leave.  These forms are available on the school website or can be obtained from the school office.
In interests of health and safety we remind you to please be courteous and considerate in the car park at all times.   We are currently reviewing the Road Safety Policy and will send this out with updated visuals in the next BOT newsletter.
We acknowledge the efforts of the PTFA and school and parish community with fundraising for our multi-purpose space.   We are waiting for the support of the Property Office of the Diocese.  This is part of the normal procedure for new school buildings.